Technology in
good hands.
Project Service.
Fire damage. Water damage.
Drying.

Our services
Highly qualified employees and efficient processes ensure fast and professional execution in the event of damage, with transparent costs and craftsmanship of the highest quality. Thanks to networked system applications, we can prepare the corresponding offers immediately after a
damage has occurred, have a constant overview of the restoration process and thus offer a holistic support to our customers.
Fire damage
Fire incidents can have many causes. In most cases, fire damage is accompanied by damage caused by extinguishing water and other contamination due to soot, smoke gas and considerable damage to buildings and inventory. In the event of fire damage, a quick response is also necessary to avoid consequential damage. For immediate deployment, we have a state-of-the-art response truck, which is equipped with power and water management as well as efficient extraction technology.
A clear picture of the damage usually only becomes visible after extensive clearing and cleaning. The resulting fire waste products are dismantled and disposed of in a controlled manner by our employees in accordance with the applicable safety regulations. We prepare transparent offers according to the damage pattern, plan the execution and the use of the necessary divisions and accompany the restoration process until the building is handed over to the owner or landlord again.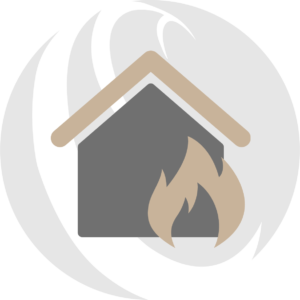 Water damage
Water damage can occur through a variety of events. Whether through burst pipes, such as e.g. frost damage, or through other leaks or faults. But heavy rain or flooding can also cause considerable damage to the substance of a building. However, it is primarily a matter of reacting quickly at the site of the damage to avoid consequential damage. In the case of unclear moisture damage, we carry out appropriate leakage detection to assess the damage. Our drying technicians ensure the implementation of initial measures, the professional and efficient installation and operation of a drying system as well as the complete documentation of the drying process. Qualified and controlled dismantling of building components affected by the water damage is carried out by our trained staff, thus laying the foundation for the restoration by our craftsmen. Throughout the entire restoration process, you have only one contact person and you are always informed about the entire status of the restoration.
Drying
Moisture in interior spaces can always be a source of danger for further damage and can also lead to mold growth, among other complications. With our modern drying equipment, we create targeted temporary air conditioning solutions in the building components affected by excessive moisture. By using modern technology to monitor the drying equipment, we can specifically track the drying process and make detailed statements about the completion and duration of the drying. Our comprehensive range of drying services includes the following procedures:
Condensation drying
Adsorption drying
Blower
Fan heater
Side channel compressor
Water separator
Wall drying
Infrared drying
According to the moisture problem, the drying systems are set up, monitored and documented quickly and efficiently by our technicians.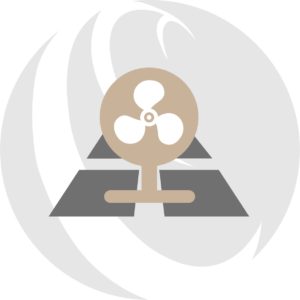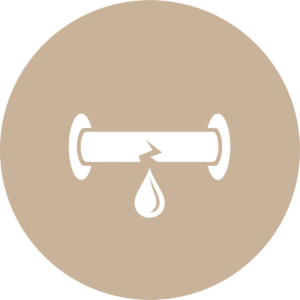 Water damage restoration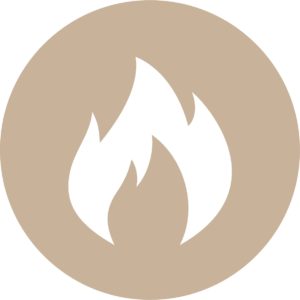 Fire damage restoration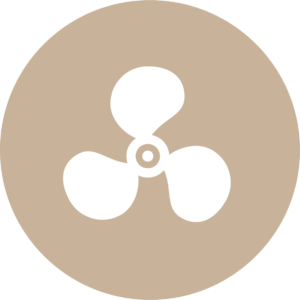 Drying
Remediation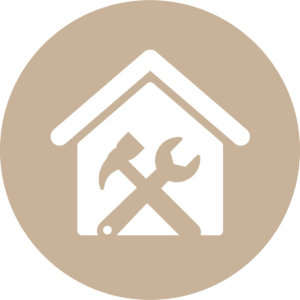 Complete service
Damage assessment
All trades
Leak detection
Your contact for the restoration of fire and water damage as well as technical drying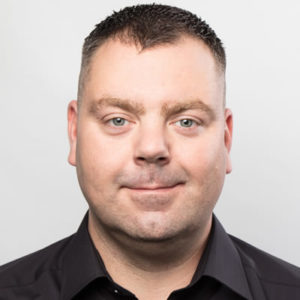 André Tischler
Managing Director
andre.tischler@bsu-projekt-service.de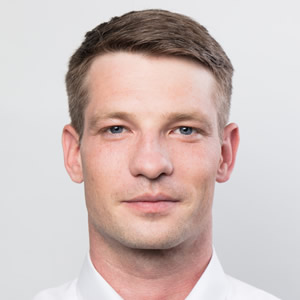 Matthias Herzog
Projectmanager
matthias.herzog@bsu-projekt-service.de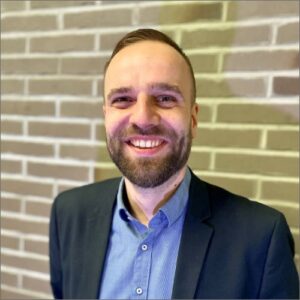 Matthias Gommlich

Projectmanager turnkey construction
matthias.gommlich@bsu-projekt-service.de
We look forward to hearing from you!